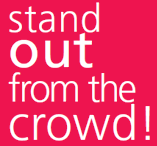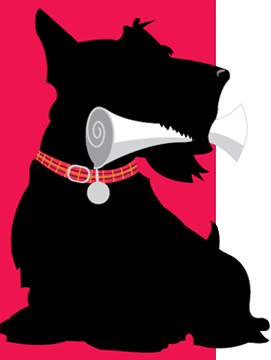 Get in Touch:


07813 718721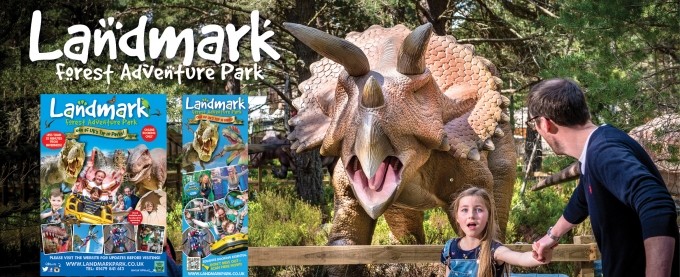 Tartan Ink offers a comprehensive communication service from concept and design through to print and delivery. Our portfolio of marketing skills, along with over 20 years experience of working in the Tourism and Arts sector throughout Scotland, makes us the ideal 'partner' to take your organisation forward.

Whatever your size we guarantee to deliver cost-effective solutions, top-class creativity, sound advice, quality results and a service second to none. Our flexible approach means we can look at the BIG picture - develop your marketing strategy and tailor a plan, geared to your business, helping to maximise potential and the bottom line. Alternatively, we can focus on smaller projects - if you need additional resources for a specific campaign to boost your current marketing, we'll apply our knowledge to add value and achieve results. All enabling you to stand out from the crowd!
Our Sectors
Latest Project

Tourism
We work with many visitor attractions and tourism based organisations across Scotland

Arts & Festivals
We produce promotional materials for small, medium and large scale arts organisations and festivals.



Crieff Visitor Centre - Case Study
Crieff Visitor Centre is a popular attraction in the beautiful Perthshire countryside and home to Caithness Glass.